Did you know you can choose the frequency of the emails you receive from Enflux?
While logged in to the Enflux platform, you can change your email preferences. Simply click on the cogwheel icon at the top right-hand corner of your screen and select "Preferences".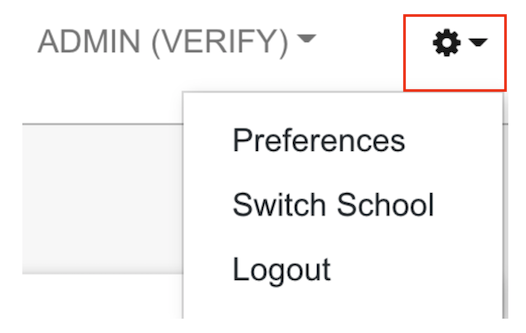 You will now see this screen below:

From here, select your preference between immediate, daily, or weekly emails. This will include emails associated with ActionPlans® as well as new assessment notifications for mentors or faculty.
If you need more assistance, please reach out to your customer success team at support@enflux.com.